Brrrr! There is no denying it, Vancouver.
It is cooold outside!
While these rare chilly temps are no reason to completely curtail all of your outdoor play plans, having some indoor activities on your agenda can make braving this unusually frigid weather just a little bit easier.
And when these activities include indulging in some delicious food and beverages, well, that's even better!
Over the next several weeks there are some fantastic food-focused events taking place that not only offer a refuge from these chilly climes, but also provide the opportunity to mix and mingle with fellow foodies.  So take a moment to check out Play365's rundown of some of our favourite upcoming culinary happenings, then pencil in some play-dates with your pals!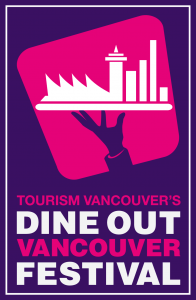 I am a huge fan of Tourism Vancouver's Dine Out Vancouver Festival, and this year Canada's largest food and drink event celebrates its 15th anniversary!
Originally developed to draw patrons to Vancouver restaurants during the industry's slow season, this event has grown from 57 participating restaurants in 2003, to over 280 registered venues in 2017.  With a spectacularly diverse range of culinary offerings and prix fixe menus being offered at $20, $30, and $40 price points, there really is something for everyone during this 17-day event.
This year's Dine Out Vancouver Festival takes place from January 20 to February 5, 2017. For a list of participating restaurants, their Dine Out menus, and other festival related happenings, visit their website.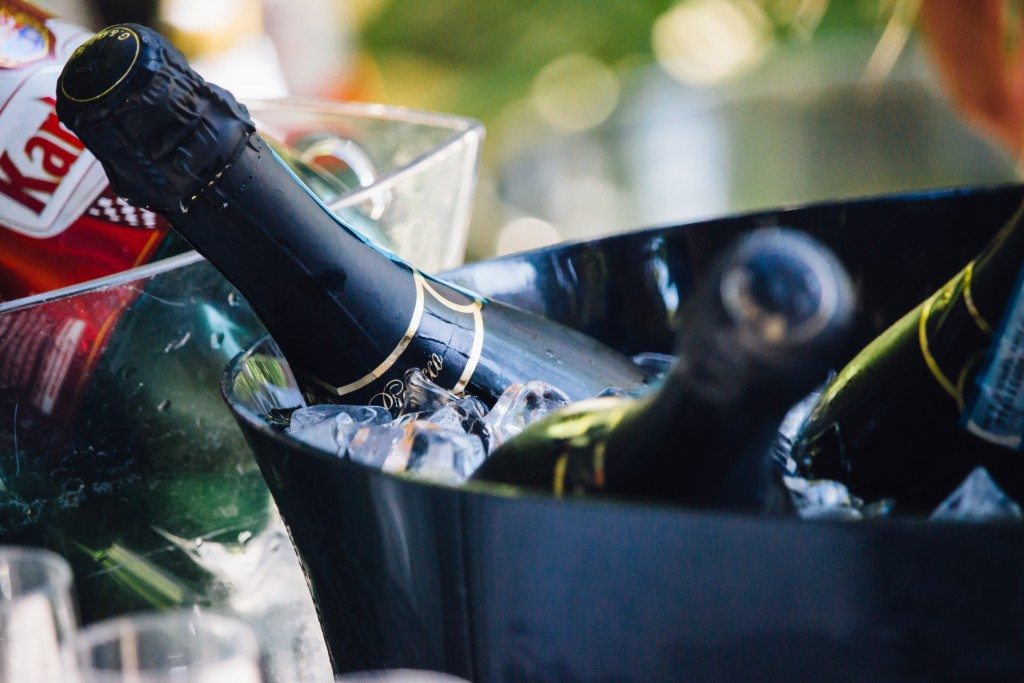 Do you love wine? Have you always wanted to learn more about it?
Going to tastings, pairing events, and seminars is a fantastic way to broaden your knowledge, and the Vancouver International Wine Festival offers the perfect opportunity to learn through experience.
With 81 wineries from 16 different countries taking part and an entire week of wine focused events, there are endless opportunities to get in out of the cold and mingle with other wine enthusiasts!
The 39th annual Vancouver International Wine Festival is taking place from February 5 to February 11, 2017.  For information on how to buy tickets, a full list of events, and the 2017 participating wineries, visit the Vancouver International Wine Festival's website.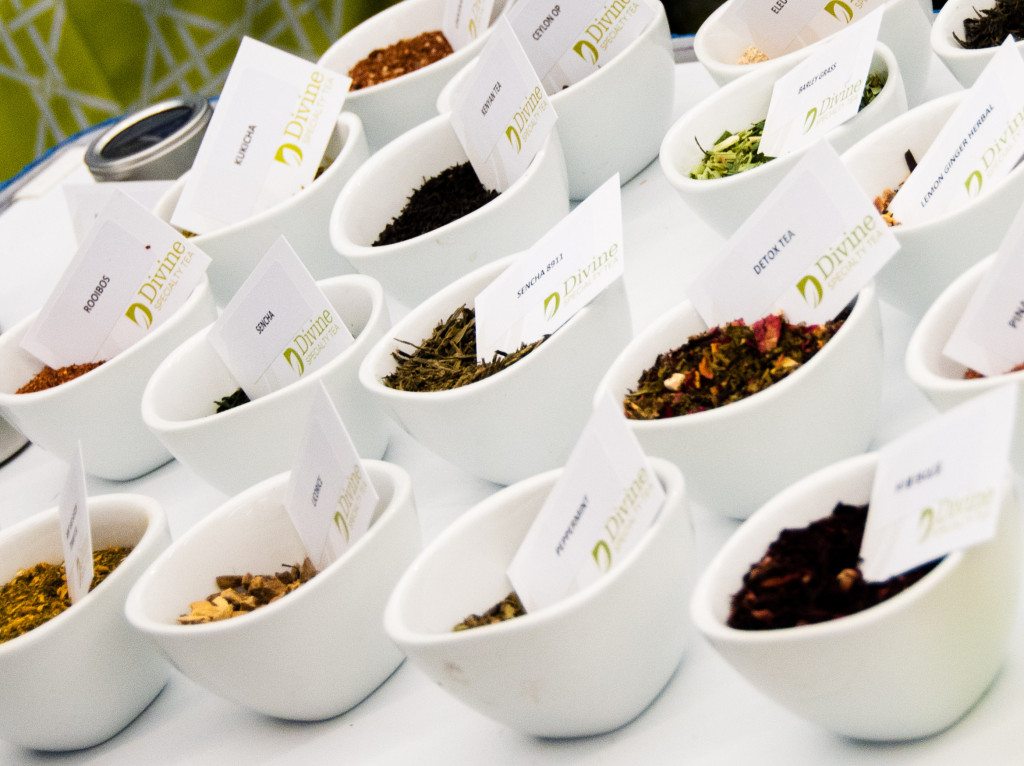 Every spring, fitness-minded Vancouverites flock to the Wellness Show to learn about the latest and greatest on health and well-being, including those with a passion for healthful cuisine.
One of the most popular features of this three day event is the Celebrity Cooking Stage, which features a wide array of local chefs and other prominent members of the Vancouver food community. Showcasing some of their favourite recipes, these ambassadors for healthful and delicious cuisine demonstrate that being a foodie does not always have to be synonymous with overindulgence.
The Wellness Show takes place March 3, 4, 5, 2017, in the West Building of the Vancouver Convention Centre. For further details including admission prices, event hours, and stage schedules visit the Wellness Show's website.
Nicole Westcott is a Vancouver dwelling, Fluevog wearing, canine enthusiast who loves this city! She is the Community Manager at Aquilini Centre West, and her favorite ways to play include exploring new food and beverage experiences, dancing until dawn, and whipping around the Vancouver Seawall on her beloved bicycle, "Elwood".