Do you love hockey?
Are you passionate about making a difference in your community?
What if I told you there is a way you can help raise money for a great cause, have tons of fun, and be in the heart of the action on game night?
Sound too good to be true?
Until last week I might have thought so too. But after an evening spent selling Canucks for Kids Fund 50/50 Program tickets to enthusiastic hockey fans I am here to tell you that this volunteer opportunity is indeed the real deal.
Canucks for Kids Fund 50/50 Program
Have you ever attended a Canucks game at Rogers Arena? If so, chances are you have encountered a Canucks for Kids Fund 50/50 Program volunteer.
Members of this dedicated group come out every home game to sell Canucks for Kids Fund 50/50 tickets to enthusiastic hockey fans.
Half of the total jackpot benefits the Canucks for Kids Fund which supports various charitable groups throughout British Columbia. The other half is awarded to the holder of the winning ticket.
Pretty great, right?
What's even better is that they are always on the lookout for new volunteers aged 19 and over to join their crew. And when I heard this, I knew it was a play opportunity we had to explore!
The Volunteer Experience
When I arrived at Rogers Arena to begin my shift I signed in, then quickly joined a handful of other newbies for a short but informative training session.
Each of us was issued a handheld sales terminal, a ticket printer, and a green utility apron that identified us as a 50/50 volunteer.  In addition, we also received a thoughtfully prepared "cheat sheet" containing a map of the arena, our assigned sales locations, and a recap of important points from our training.
I soon learned that if you can operate a smart phone chances are you will catch on quickly to the ticket sale process.
Ticket bundles are pre-loaded into the handhelds. Simply choose the number of tickets, take the cash, then tap the screen to confirm the sale. Tear the ticket from the printer hanging off your apron, hand it to the buyer, and the sale is now complete!
Print a ticket by mistake? No worries! There are plenty of fail-safes in place to ensure everything keeps running smoothly.
By the time the doors opened and the first guest approached with money in hand I was ready to roll! In fact, in no time at all I was simultaneously chatting people up, making change, and pulling tickets from my printer like a seasoned pro.
But make no mistake. It. Gets. Busy.
A chance to win half of an often sizable jackpot creates its own exponential hype. And on top of that, volunteers are encouraged to playfully make their presence known.
Some choose to wear carefully curated collections of Canucks super-fan regalia. Others use their voices to draw a crowd. And a very special few deploy a winning combo, perfected over the course of many games.
It is the spirit of these exceptionally inspired volunteers that is the most infectious. And it was their "all-in" dedication that had me planning strategy for next time before my first shift had even come to an end.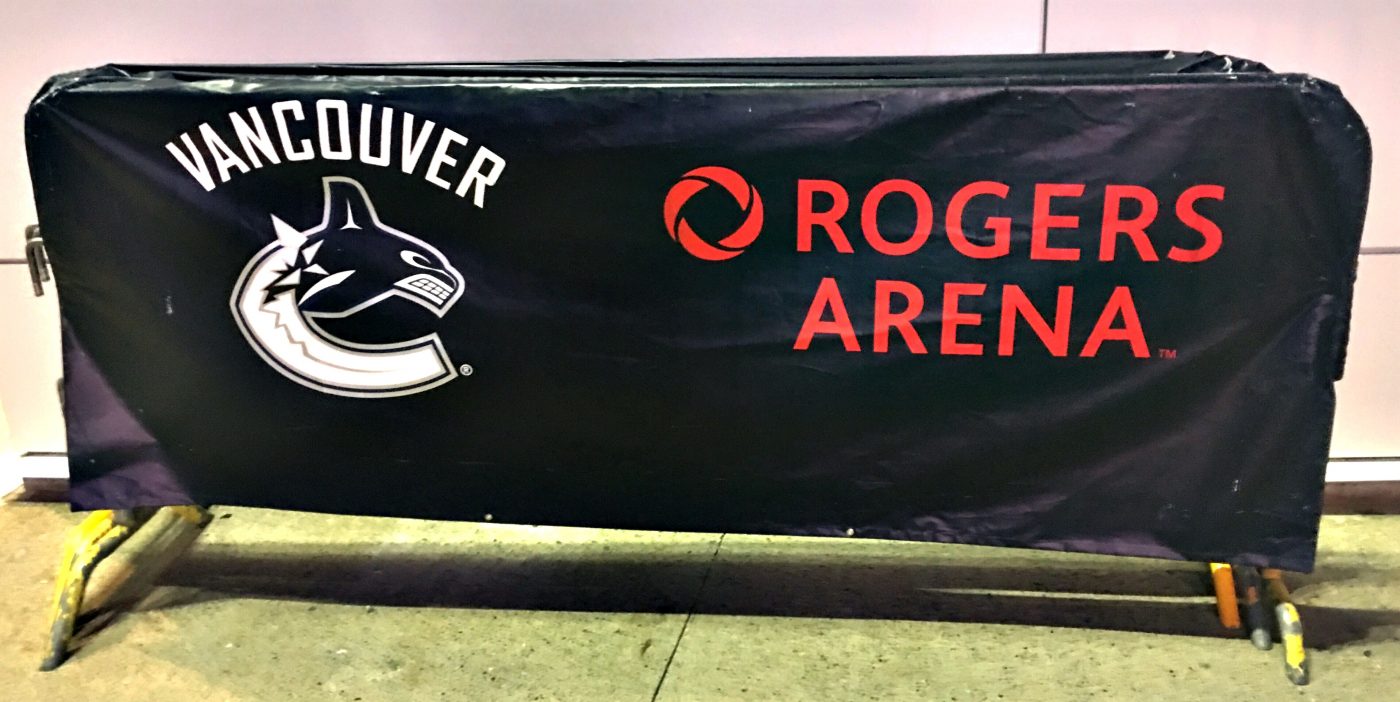 The Perks
The opportunity to have tons of fun while raising money for a great cause is incredibly rewarding as-is. But volunteers selling Canucks for Kids Fund 50/50 tickets are also eligible for some great perks!
Nightly prize draws
50% off concessions while volunteering (some restrictions apply)
Special theme nights
For every 4 games worked, volunteers are offered a pair of Canucks tickets for an upcoming game

How Do I Learn More?
The Canucks for Kids Fund 50/50 Program is always on the lookout for enthusiastic volunteers aged 19 and over. To find out more, send an email to program5050@canucks.com.
For further information regarding the Canucks for Kids Fund and how they assist charities in supporting children and families in British Columbia please visit their website.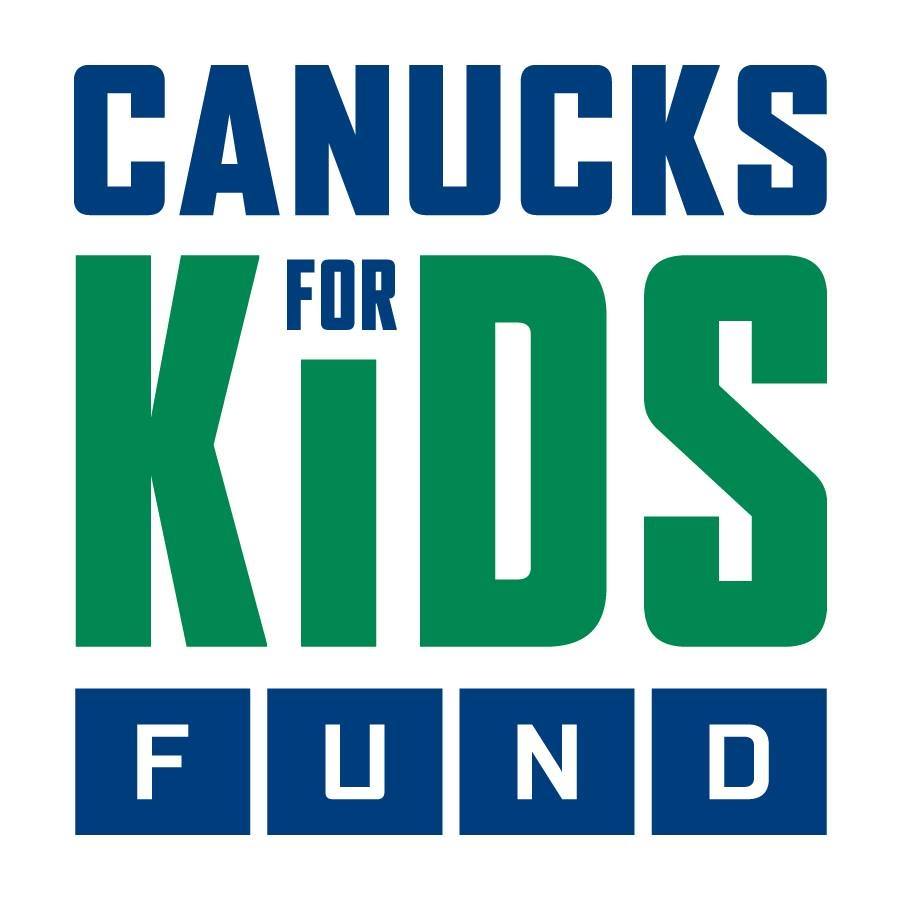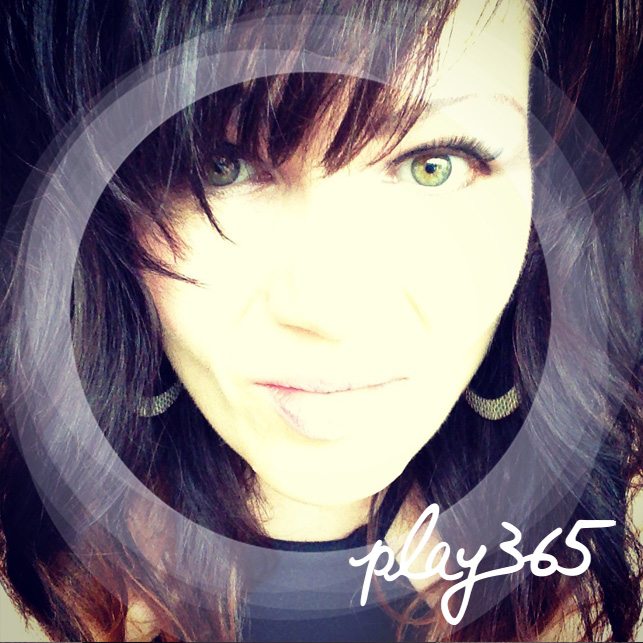 Nicole Westcott is a Vancouver dwelling, Fluevog wearing, canine enthusiast who loves this city! Her favorite ways to play include exploring new food and beverage experiences, dancing until dawn, and whipping around the Vancouver Seawall on her beloved bicycle, "Elwood".