There are plenty of great places to watch movies in Vancouver.
Theatres offering reserved seating, surround sound, and VIP experiences where you can get a full gamut of snacks and beverages delivered right to your seat are everywhere. And you know what? They. Are. AWESOME.
But for those looking for something outside the big-box theatre experience, Vancouver is home to some rather unique venues that offer some exceptional (and sometimes exceptionally weird) cinematic offerings.
This week, Play365 has put together a list of some of our favourite alternative theatres in the city!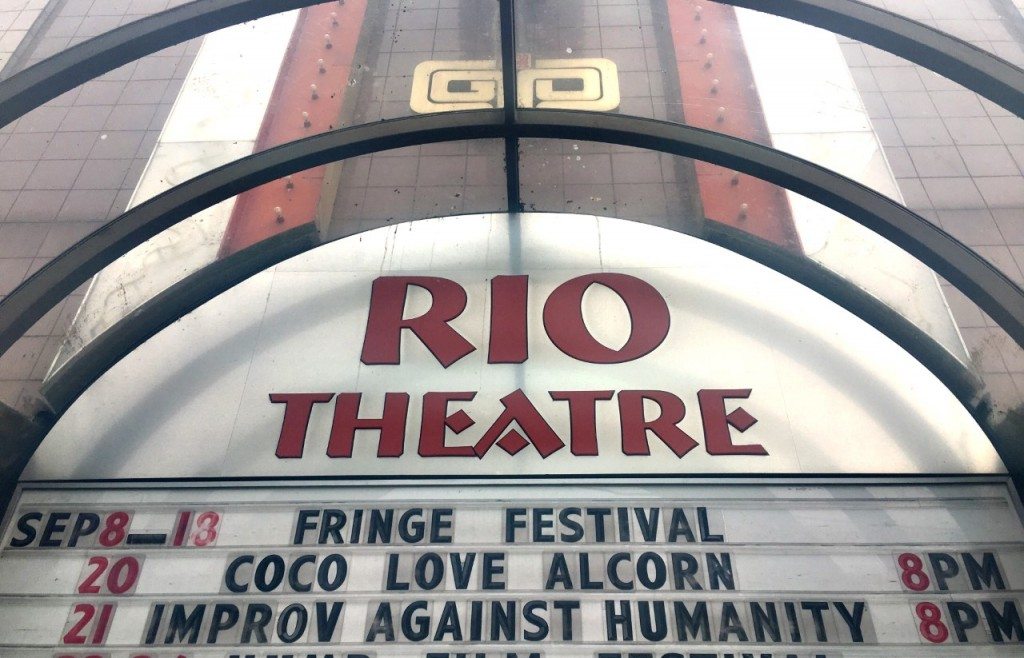 Is belting out "Summer Nights" at the top of your lungs while surrounded by 400 some-odd equally enthusiastic Grease fans your idea of a fantastic Friday night?
Do you have a Magenta costume hanging in your closet that you can't wait to bust out for the next showing of The Rocky Horror Picture Show?
Then you need to check out the historic Rio Theatre, ASAP.
Located at the corner of Commercial Drive and East Broadway, the Rio was originally built in 1938. With 420 brand-new, super comfy seats, and an old-school balcony, this is a neighbourhood theatre that has never lost its heart.
Hosting viewings of everything from old school horror classics to International Film Festivals, the venue offers something for all movie lovers.
Rio Theatre is located at 1660 East Broadway in Vancouver. For a schedule of their movie showings, live events, and information on booking the venue visit their website.
Fifth Avenue Cinemas, affectionately called "the Fifth Ave" by longtime locals, is a Vancouver institution.
Known for playing a winning combo of foreign art-house favourites and Hollywood blockbusters, the Fifth Ave has long been the "go-to" place for movie lovers wanting to enjoy non-main stream offerings in a theatre setting.
While the Fifth Ave still plays a great mix of both foreign and main stream flicks, the venue has recently undergone some significant changes to both its look and operations that have made a visit to this theatre a refreshingly unique experience.
After undergoing extensive renovations to their lobby, the Fifth Ave has added a trendy in-house cocktail lounge, and become an "age restricted" theatre. This basically means you have to be 19 years or older to get in.
Alcoholic beverages are available for purchase throughout the venue, and you can even add a beer or a glass of wine to your popcorn purchase at the concession in order to make it a "combo".
While there are no waiters to replenish your drinks during the show (you have to kick-it old school and make a trip back out to the lobby if you want another round), there is also not a hefty premium added to your ticket price simply for the privilege of sipping on some Chardonnay while you and your crew enjoy the latest installment in the Bridget Jones series.
Pretty cool, right?
The Fifth Avenue Cinemas is located at 2110 Burrard Street in Vancouver. For showtimes and more information on the venue, visit the Cineplex website.
Simply put, The Cinemathique is a venue for those who are serious about the cinema.
Run by the Pacific Cinémathèque Pacifique Society, this venue is dedicated to bringing the public what they call "essential cinema".
Hosting numerous film festivals each and every year, this theatre also has a robust regular calendar of cult classics and seldom viewed movies that you won't see anywhere else in the city.
The Cinemathique is located at 1131 Howe Street in downtown Vancouver. For more information about the venue, the educational endeavours that the society supports, and of course a schedule of  the films being screened, visit The Cinemathique's website.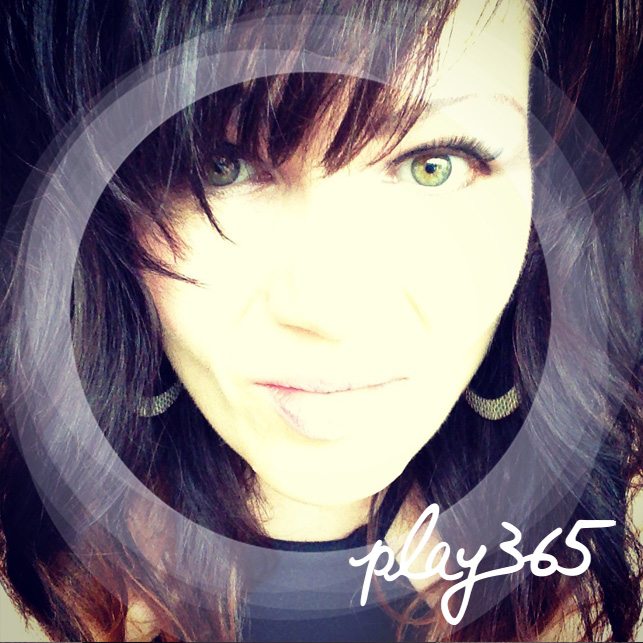 Nicole Westcott is a Vancouver dwelling, Fluevog wearing, canine enthusiast who loves this city! She is the Community Manager at Aquilini Centre West, and her favorite ways to play include exploring new food and beverage experiences, dancing until dawn, and whipping around the Vancouver Seawall on her beloved bicycle, "Elwood".