When I was six years old I remember being completely horrified when one of my classmates told me that he and his family went to the movies every Christmas Day.
Waaaaa?!?
You see, when I was a little kid, December 25th was the one day in my tiny world where everything shut down.
I vividly remember feeling like I was going completely rogue one year when I secretly accompanied my uncle on a post-Christmas dinner run to a 24-hour convenience store. I spent the entire 20 minute adventure in a delightful state of rebellious terror, half expecting Santa's police force to pull us over and ask us exactly what the heck we thought we were doing driving around town on Christmas Day.
Oh, how times have changed.
Looking back, I now realize that some of my most memorable Christmas Days have been spent out and about, playing with my family and friends. Whether it be snorkeling in sunnier climes or eagle watching in snowy Brackendale, I can now think of no better way to celebrate the holidays than by getting out and playing in the community.
And since we live in such an exciting and dynamic city, there are no shortage of play options for you and your crew to explore in Vancouver on Christmas Day!
Check out Play365's top picks…and who knows? You may even start your own holiday play tradition!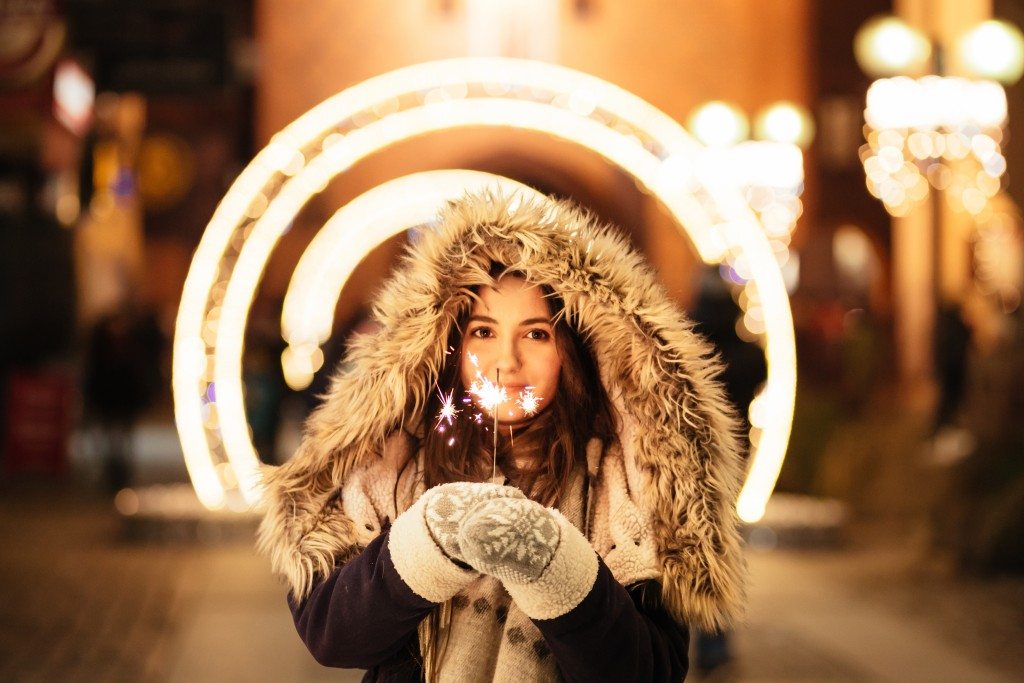 While my six-year-old self may have been horrified at the prospect of spending Christmas Day in a movie theatre, the adult me thinks the idea is pretty brilliant.
I ask you, is there any better way to prime your belly for Christmas dinner than by filling it with a bucketful of buttery popcorn and chasing that with a generous serving of peanut M&M's? I don't think so.
Most movie theatres in Vancouver are open on December 25th, and with so many options for reserving seats online, enjoying a movie with the whole famdamily has never been easier!
Check out the Cineplex website and start planning your own Christmas Day movie adventure!
Ice skating is a time honoured holiday tradition, and we are incredibly lucky to have a gorgeous outdoor rink smack dab in the middle of our city!
Grab your Christmas crew and experience the magic of gliding across a classic outdoor rink in the heart of Vancouver's entertainment district on December 25th.
Robson Square Ice Rink is located at the corner of Robson and Howe in downtown Vancouver and will be open from 12 pm to 5 pm on Christmas Day. For more information about holiday hours and skate rental visit their website.
Many don't know this, but the Vancouver Aquarium is open 365 days a year!
Spend Christmas Day getting zen with the jellies (check them out on live cam here), or take a lesson from the masters of play themselves, the fun-loving resident otters (preview their antics here).
For more information on the Vancouver Aquarium's holiday shows, including Scuba Claus and the Eel-lectric Lights, visit their website.
The Vancouver Aquarium is located at 845 Avison Way, Vancouver, BC, and they are open from 11 am to 4 pm on December 25th.
Nicole Westcott is a Vancouver dwelling, Fluevog wearing, canine enthusiast who loves this city! She is the Community Manager at Aquilini Centre West, and her favorite ways to play include exploring new food and beverage experiences, dancing until dawn, and whipping around the Vancouver Seawall on her beloved bicycle, "Elwood".